DG ISPR speaks regarding the PTM, Few workers being incited for pro-state actions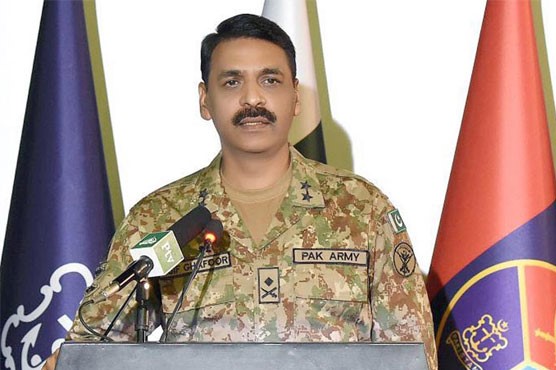 Director General of Inter-Services Public Relations (ISPR) Major General Asif Ghafoor on Monday said that the Pakistan Army wanted to make every effort to resolve the issues faced by Pashtuns in tribal areas, but that the manner adopted by the Pashtun Tahafuz Movement (PTM) to voice such grievances would no longer be tolerated.
Addressing a wide-ranging press conference at the General Headquarters in which he talked about the recent tensions with India and issues of national security, the head of the military's media wing also suggested that the PTM had received funding from Afghan and Indian intelligence services.
"You have enjoyed all the liberty that you wanted to," he said, addressing the PTM leadership.