Saraiki singer Shafa Ullah Rokhri passes away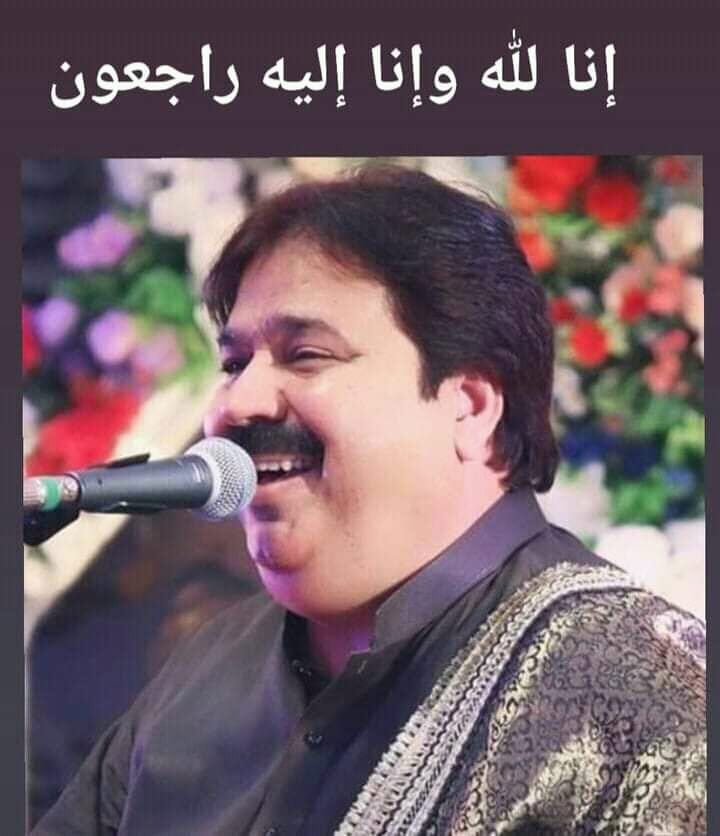 Famous Saraiki singer from Mianwali, Shafa Ullah Khan Rokhri passed away in Islamabad on Saturday.
He suffered a cardiac arrest and could not bear it and died. Family sources also confirmed the same.
He will be laid to rest in his home town Mianwali.
He was very famous for his saraiki songs. Some of his famous songs included  "Aaj Kala Jora Pa Saadi Farmaish Te", Dhola etc. His son Zeeshan Rokhri also sings Saraiki songs.
Chief Minister Punjab Sardar Usman Buzdar expressed great sorrow over the death of the singer and extended prayers for the family that Almighty give them strength to bear the loss.