Moon sighting mobile application to be launched soon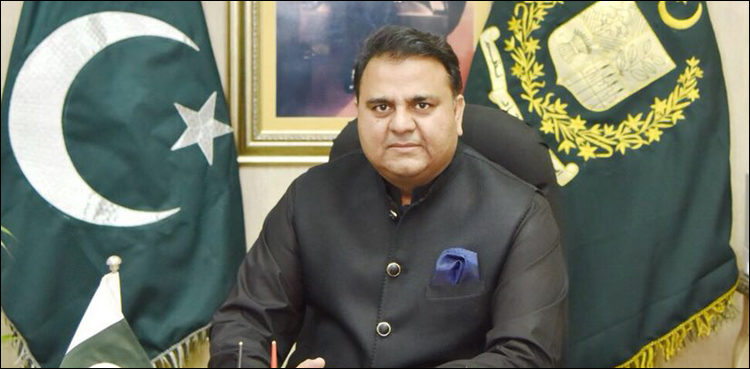 In furtherance with the announcement of launch of Moon Sighting website by the government of Pakistan, Mr. Fawad Chaudhry shared that work on the development of mobile application is under process. Soon the Mobile application will also be launched for the ease of people of Pakistan so that they can access the  moon sighting website easily on their mobile phones.
"We are trying our best to promote and project modern technology in Pakistan", says Fawad Chaudhry.
He added that conspiracies were being hatched not to let Pakistan develop with modern technological equipment, application of moon sighting and others.