Hamd ullah Mohib to visit Pakistan today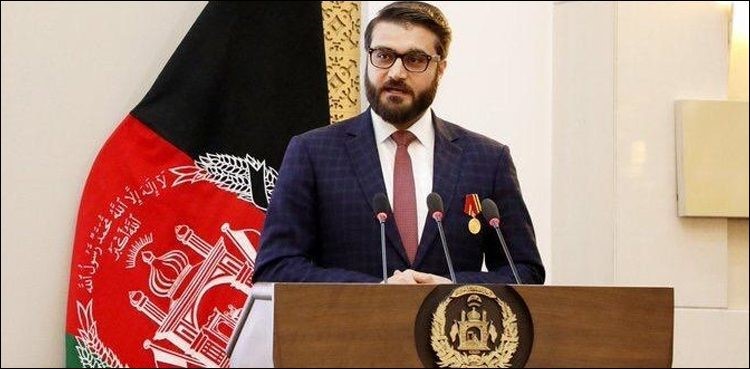 The National Security Adviser of Afghanistan Hamdullah Mohib will pay one-day official visit to Pakistan on Tuesday (today), ARY News reported.
According to diplomatic sources, the Afghan official will be accompanied by a 13-member delegation comprising officials of defence, interior, foreign and national security departments of his country.
"Acting interior ministry of Afghanistan, Massoud Andarabi, was also among the delegates" diplomatic officials said.
Abdarabi was the former spymaster while he had also served as the director of operations of the National Directorate of Security (NDS).