Ali Wazir handed to CTD for physical remand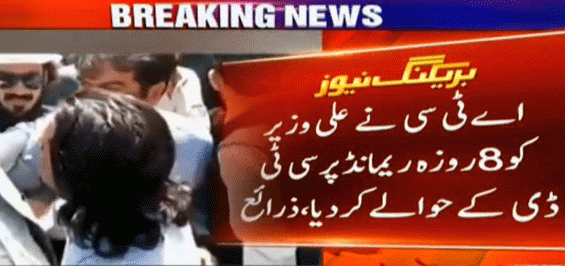 As for the after effects of the recent clash between security forces and Pashtun Tahaffuz Movement (PTM) where five soldiers and three others were killed, Mr. Ali Wazir (MNA) was arrested along with 8 others for charges of terrorism. He was handed over to the Counter Terrorism Department (CTD). He is now on an eight days physical remand with CTD. The anti-terrorism court on Monday heard a case of this PTM-security forces clash.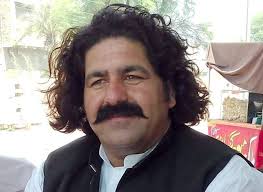 Muhammad Ali Wazir  is a Pakistani politician and a leader of the Pashtun Tahafuz Movement. who has been a member of the National Assembly of Pakistan since August 2018. He is a leader of the Pashtun Tahafuz Movement and belongs to the Ahmadzai Wazir tribe of the Pashtuns from South Waziristan. He was elected to the National Assembly as an independent candidate from Constituency NA-50 (Tribal Area-XI) in the 2018 general elections.
According to the details, his charges include provoking protesters of PTM to attack the security forces and assault the check post.