India initiates Cluster Bombing at LoC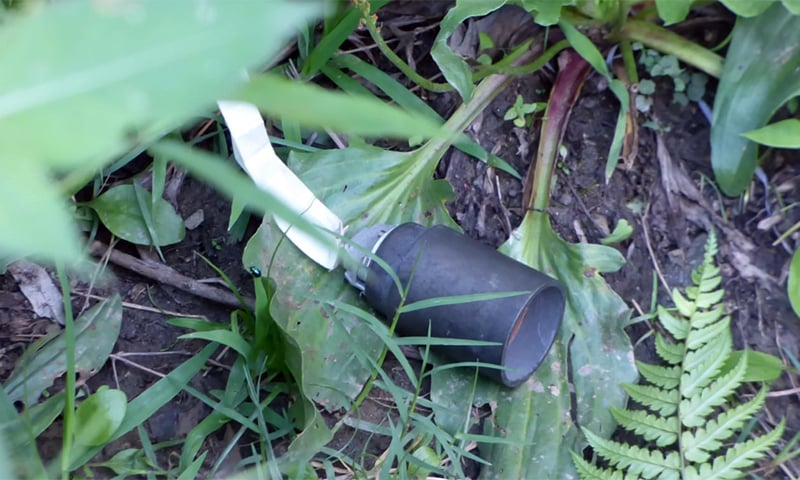 India has initiated another violation across the Line of Control by shelling cluster bombs on civilian areas.
On 31st July, Indian army used cluster ammunition to target the civilian population in Azad Jammu and Kashmir (AJK) across the Line of Control (LoC). Reports confirmed that two civilians were dead and 19 were injured in this.
The Inter-Services Public Relations (ISPR) shared that "the use of cluster of bombs is a violation of the Geneva Convention and international law. This blatant Indian aggression against all international norms exposes true character of Indian Army and their moral standing.
It is time for the international community to take notice of this Indian blatant violation of international laws on use of cluster ammunition for the purpose of targeting innocent citizens."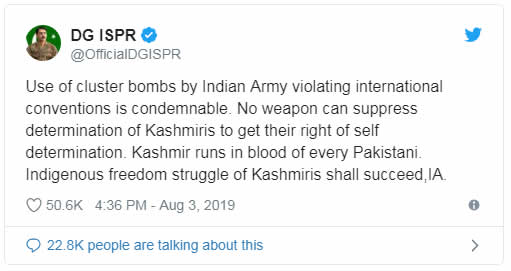 Pakistan's military released images of the cluster bomb's sub munitions that were unexploded on the Pakistan side.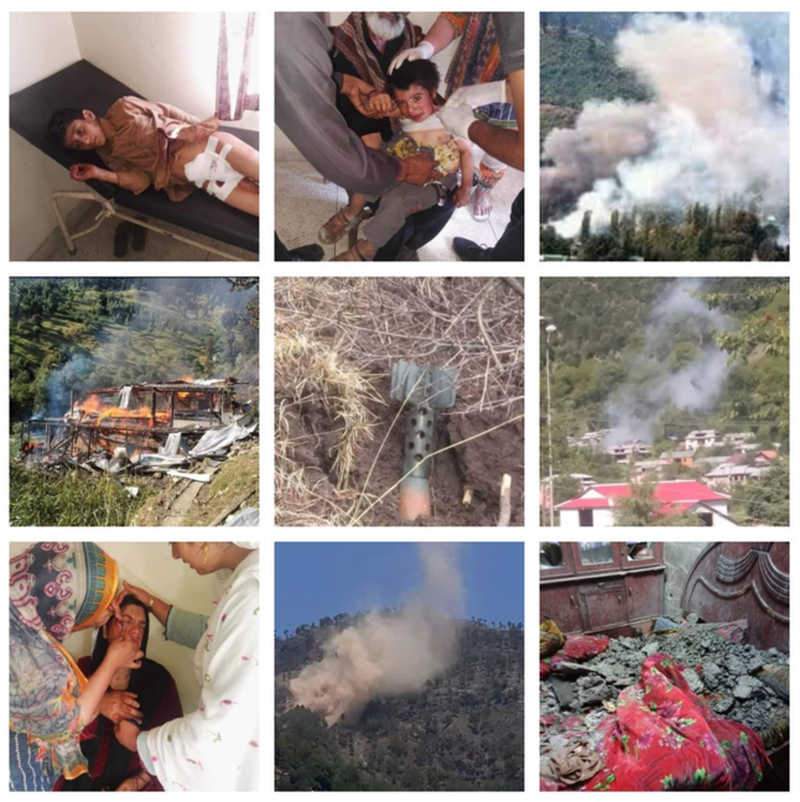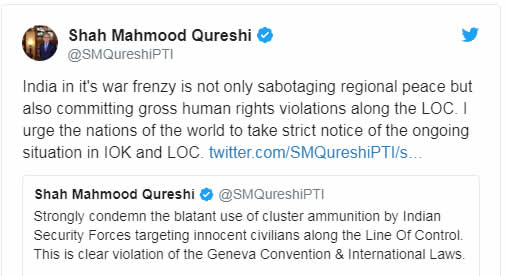 The local authorities directed the Civilians living up to 5 kilometers (3.1 miles) away from the LoC in Pakistan to arm themselves and prepare for self-protection following recent Indian inhumane atrocities.