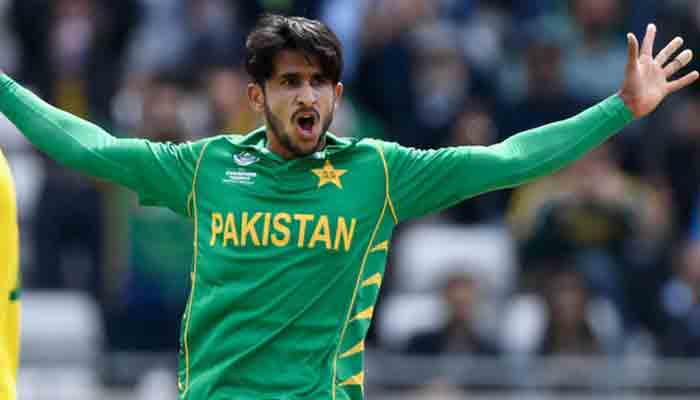 Pakistani Cricketer Hasan Ali is finally getting married and all set to tie the knot this month.
Earlier rumors were being circulated in this regard. However now after confirmation of the news by the family and the cricketer himself, Hasan informed that he is finally getting married this year. His nikah will be on 20th of August, 2019 in .
Pakistani pacer Hassan Ali on Friday confirmed the news of getting married to an Indian girl on August 20 in Dubai saying, "news running in the media is true".
Addressing a press conference with his brothers, Hassan Ali expressed that he is going to marry an Indian girl named Samia. He said that he met Samia on a dinner in Dubai a year ago through a friend.
Hassan Ali had met Samia Arzoo during the World Cup, and will be the fourth Pakistani cricketer after Zaheer Abbas, Mohsin Hasan Khan and Shoaib Malik to marry an Indian girl.
According to the sources,  Samia is from Mewat – a district in the Indian state of Haryana – and is an engineer by profession in Dubai. She studied engineering from England and lives with her parents in Dubai and the marriage ceremony will also be held there.