Faryal Talpur arrested in money laundering case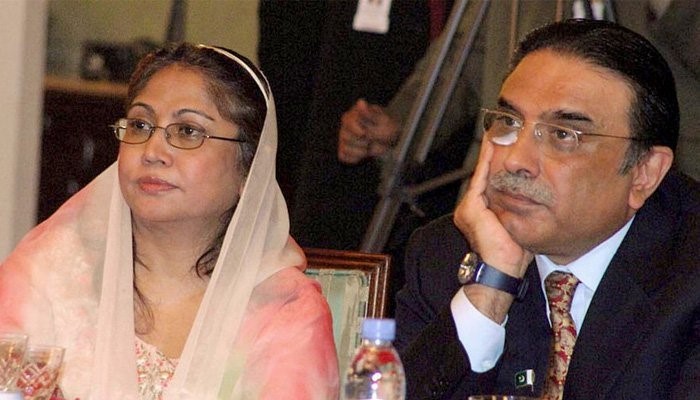 Pakistan's accountability bureau arrested on Friday MPA Faryal Talpur. She was being investigated in a corruption case.
A team has been summoned to conduct her medical examination. NAB is expected to seek her remand from an accountability court on Saturday.
The arrest warrants were issued by NAB chairperson Javed Iqbal on Thursday night.
It is being reported that she has been placed under house arrest. She was living at her residence in Islamabad's F-8 and it has now been declared as a sub-jail. Some analysts suggest that she has been placed under house arrest because of NAB's recent policy to not arrest women named in corruption references. The bureau had instead decided to send questionnaires to the women they wanted to investigate.