Farishta rape case, police announces 1 million for providing information about suspects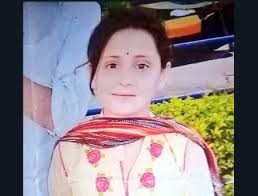 Even though the police have yet to definitively trace the culprits involved in the brutal rape and then the murder of the 10-year-old Farishta in the federal capital, a cash reward of as much as Rs. 1 million has been offered to those who can offer information which positively identifies the culprits.
This was announced by SP Dr. Mustafa Tanveer of the Islamabad Police on Sunday.
Dr. Tanveer, who heads one of the two investigation teams formed to probe the matter, has urged citizens to come forward and provide information regarding the suspects.
He further promised that the name of the informant will not be made public.