England succeeded in beating New Zealand to become the winner of their first World Cup so far.
Played at Lords in London, the match was tough and more interesting than even thought of.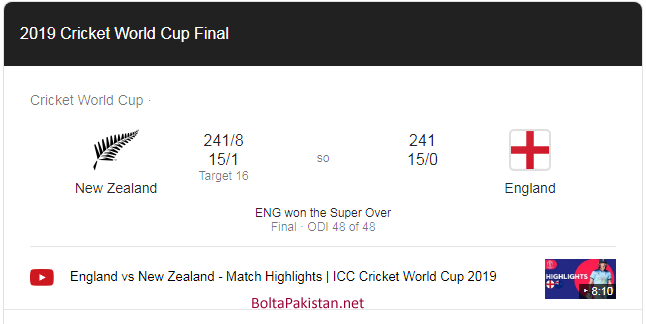 It had a dramatic play so that it continued till Super over and was decided on the last ball of the match. Till then both teams fought till their last and had equal chances of becoming the WORLD CUP WINNER.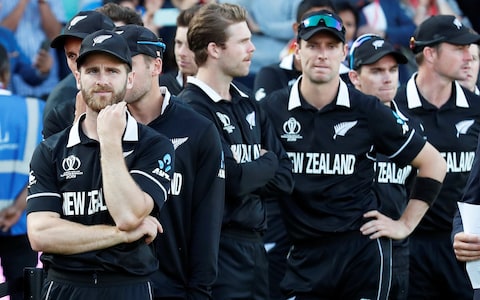 New Zealand batted first to give a target of 241 in their 50 overs that was chased by England. Match got tied and was decided to be played into Super Over.
In super over, England batted first and gave a target of 15 runs to New Zealand. New Zealand did out class and needed only two runs off the last ball. 
As Jason Roy's throw came in from deep mid-wicket, a diving Guptill was short when Buttler removed the bails, sending England and the whole of Lord's into delirious celebration.
So the victory turned to England on the last ball.
CONGRATULATIONS TO ENGLAND for winning the WORLD CUP CRICKET 2019.