New Zealand and England are all set to play the final match on Sunday at Lords in London. Sunday (July 14) will witness first time champions as the ICC World Cup final will be fought between hosts England and New Zealand at Lord's in London.
Both the teams have played out class in their matches and as a result are here to play the finals. Both the teams have never won the Cricket World Cup so far. Both aim to bring the world cup to their home this year and be the winner for the next four years.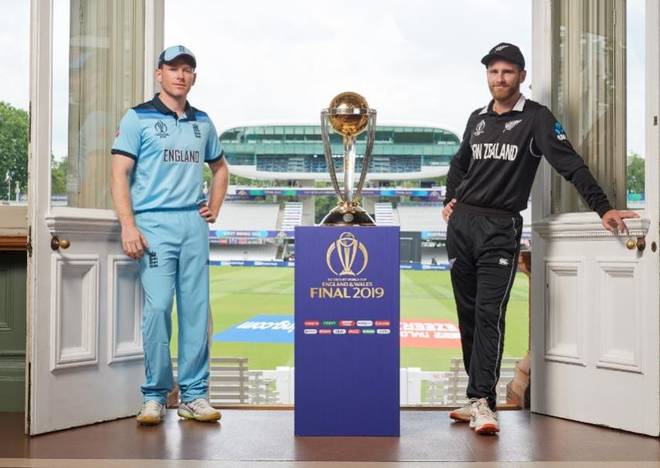 Teams of both New Zealand and England have superb batting and bowling line. And all believe that this match will be a hard tie between the two.
Lets see who wins the game???
Good luck to both the captains.