CNG prices raised in Karachi, transporters call for strike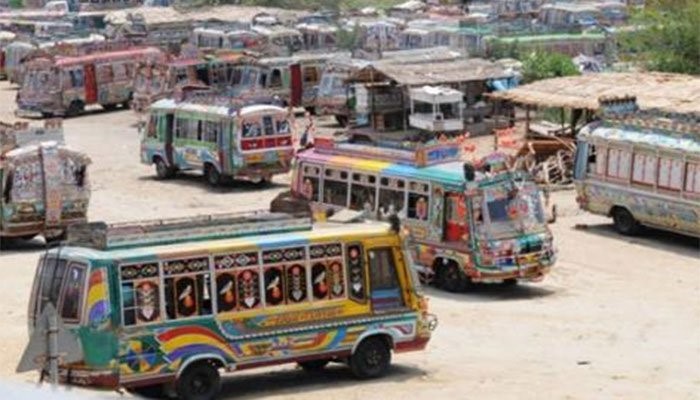 Karachi Transport Ittehad (KTI) is observing a strike on Tuesday in protest against the recent increase in Compressed Natural Gas (CNG) prices.
The transporters alliance in Karachi decided to go on a strike from today over hike in the price of CNG by Rs19, bringing the price to Rs. 123/kg in Sindh.
The strike crippled life in the provincial capital, making it difficult for citizens to make it to offices and schools.
According to drivers, public transport in the remained sparse today as the prices for CNG skyrocketed across the country.
Earlier on Monday, the price of CNG in Quetta rose from Rs. 112 to Rs. 132 while in Peshawar, the rates increased to Rs. 140/kg.