CDA Islamabad master plan redesign, cabinet approves new plan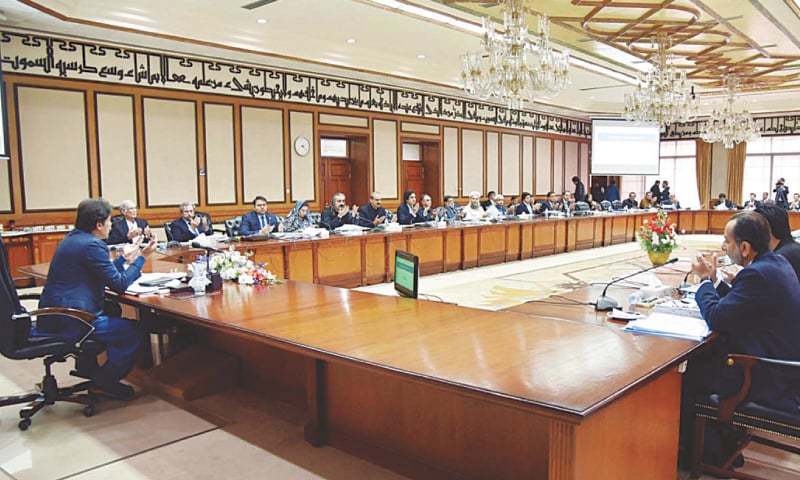 Cabinet on Monday approved a revision of the capital's master plan as well as a proposal to restructure the Capital Development Authority (CDA).
A meeting of the cabinet chaired by Prime Minister Imran Khan approved an interim revision of the master plan that aims to revive the capital's green image, control the mushrooming of unauthorised housing, overcome civic issues such as the water shortage and poor sanitation, and expand the city in a planned manner. However, the capital's zoning regulations will remain unchanged.
The commission formed by the federal government to revise the master plan presented its report proposing various changes to cabinet and received its approval. The meeting was briefed on the proposals by commission members Nayyar Ali Dada and Ali Asghar Khan.
Sources said that CDA Chairman Amer Ali Ahmed also gave a presentation on restructuring the authority and proposed that government servants should not have a direct role in the CDA's board.