Anti-government protesters call off Islamabad sit-in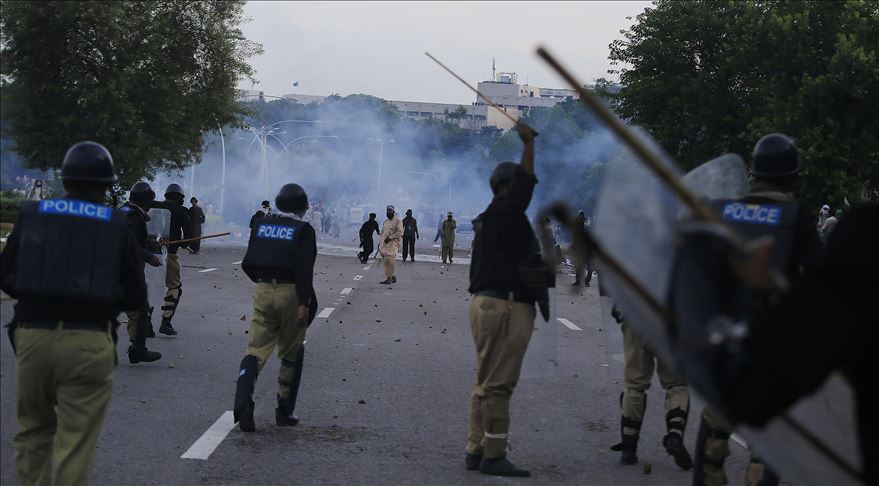 Thousands of anti-government protesters sitting in capital Islamabad to seek resignation of Prime Minister Imran Khan for over two weeks, called off their sit-in on Wednesday.
The development followed blockade of some major highways, including a key NATO supply route to neighboring Afghanistan by protesters in line with what they called "Plan B" or the second round of their protest against the government.
Footage aired on local broadcaster Geo News showed the protesters wrapping up their luggage after their leader and former opposition leader, Maulana Fazl-ur-Rehman asked them to "get back to home peacefully," and join the second round of the protest starting from Nov. 14.
Rehman in his address on Wednesday once again threatened to block several main highways, which would disconnect major cities from rest of the country, as the government and the opposition failed to break a lingering deadlock over the latter's demand for prime minister's resignation, and holding of fresh elections.