Heat wave in India grows intense, 180 killed in Bihar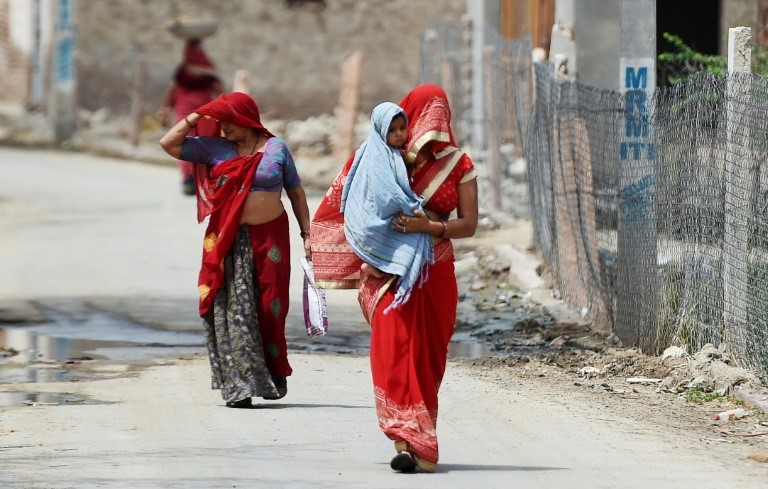 A severe heatwave has reportedly killed around 60 people in Bihar in one day, in what authorities have describe as the worst casualty from extreme weather conditions in recent years.
Unofficial reports put the death toll at more than 70. This was the first time in the state that so many deaths were reported on a single day on Saturday.
The deaths were reported from three southern Bihar districts, with Aurangabad reporting the maximum casualties of more than 30 dead. Two other neighbouring districts Gaya and Nawada reported 20 and 8 deaths respectively, officials said.
Bihar chief minister Nitish Kumar expressed grief over the heatwave deaths and announced compensation of Rs. 400,000/- (Dh20,993) to the families of each victim. He also ordered effective measures to combat heat stroke in the state.