Women beaten in public in Faisalabad, issues with feudal lord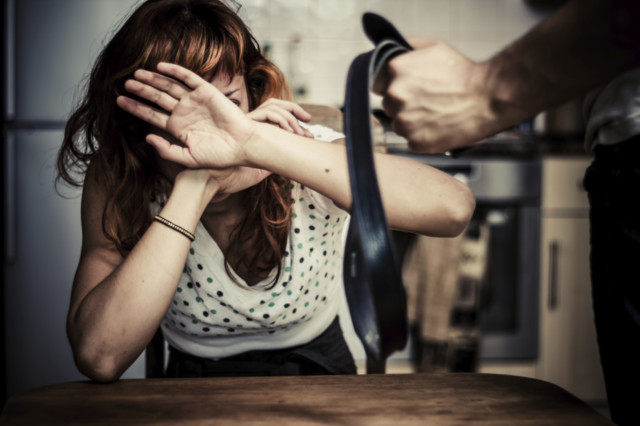 In another bizarre incident, a woman was beaten in public by a feudal landlord in Faisalabad on charges of having illicit relations.
A video of the beating incident also went viral early this week.  Aqib (alias Kali), a feudal landlord in a village in the outskirts of Faisalabad in Punjab province of Pakistan, had reportedly accused the woman of adultery and having illicit relationship with her neighbour. He also ordered that she should be beaten with a stick as punishment.
The victim's father-in-law, Saleem, explained that the feudal lord had accused his daughter-in-law of having an extramarital relationship with his neighbour.
Punjab Chief Minister Usman Buzdar has taken notice of the incident of violence against women and sought a report over the incident from the regional police officer.
Later, police arrested at least two suspects, including Aqib (alias Kali), the feudal landlord.