Verdict on Judge Arshad Malik video scandal to be announced today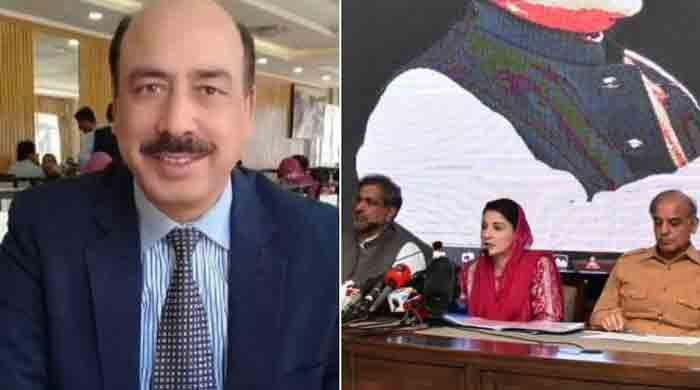 The Supreme Court of Pakistan will announce its verdict on Judge Arshad Malik's video scandal case today. The case is being heard by a three-member bench of the apex court headed by Chief Justice of Pakistan Justice Asif Saeed Khosa.
The case was taken up upon the petition submitted by a citizen named Ishtiaq Ahmed, who filed an appeal in the apex court for an independent judicial inquiry of the video scandal. The last hearing was done on 20th of August. Whereas Mr. Arshad Malik claims in an affidavit that Rs.100 million was offered to him as a bribe for decision in favor of Mr. Nawaz Sharif.
Earlier IHC repatriated Mr. Malik to Lahore High Court for disciplinary proceedings, as the judge's disclosures and admissions in his press release, affidavit prima facie constitute acts of misconduct.