US warns Turkey for purchase of air crafts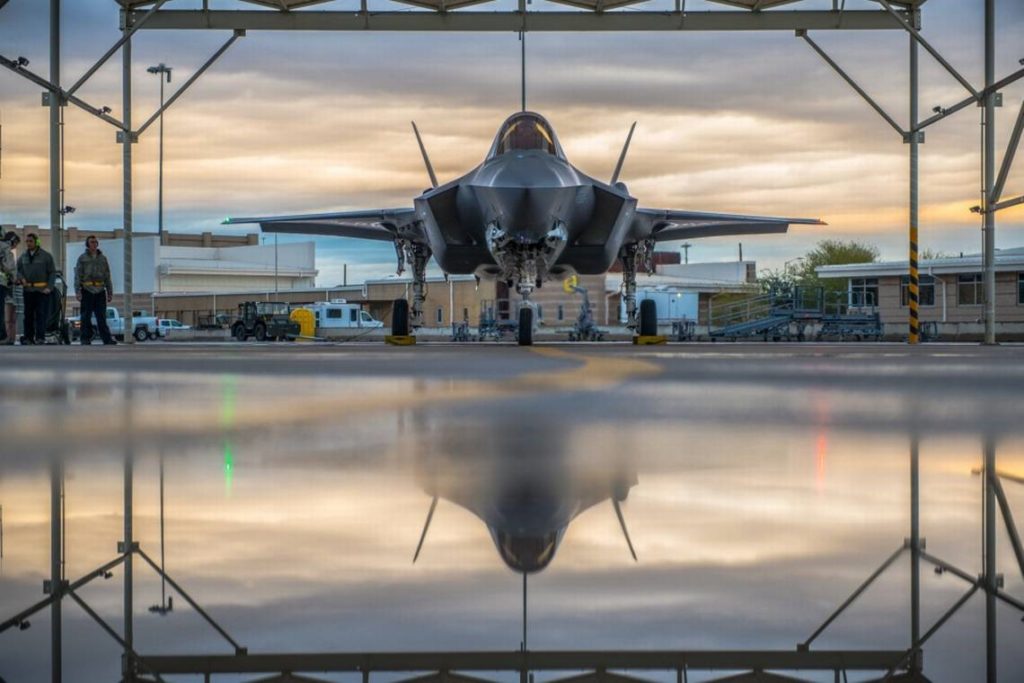 The Pentagon on Friday told Turkey that it is cutting off Ankara's purchase of F-35 fighter jets if the Turkish government goes ahead with plans to buy a Russian missile defense system, ratcheting up what has been a lengthy, heated dispute between the two NATO allies.
In a sharp two-page letter, Acting Defense Secretary Patrick Shanahan said the training of Turkish pilots will end July 31 and Turkey would not be allowed to take final possession of the four F-35 aircraft it bought.
Shanahan also warned that Ankara's purchase of the Russian system could hamper America's future relationship with Turkey, which has been a critical U.S. partner and base for combat operations, including for the war in Syria.