PTA lifts TikTok ban after PHC order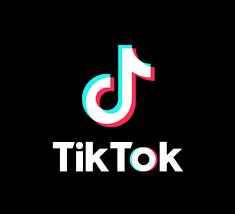 The Pakistan Telecommunication Authority (PTA) has lifted ban on Tik Tok after the order of Peshawar High Court (PHC).
In order to comply with the orders issued by the court, PTA instructed service providers to lift the ban and allow users to access the platform.
In line with the PHC judgement and provisions of the Prevention of Electronic Crimes Act, 2016, PTA also directed the TikTok's management to ensure that vulgar and objectionable content is not made available to users in Pakistan.
Tik Tok is a chinese app and was banned in October last year in Pakistan and several other countries. The reason behind its blockage was its liberal policies towards sharing of content.
In a statement, the TikTok company's spokesperson said: "The creativity and passion of this community has brought joy to households across Pakistan and provided a home for incredibly talented creators. TikTok is excited to be able to continue enabling Pakistani voices and creativity as we work to support the success story of Pakistan.
We want to acknowledge Pakistan Telecommunication Authority's support and ongoing productive dialogue, and recognise their care for the digital experience of Pakistani users, which goes a long way to assuring a stable, enabling environment to allow us to explore further investment in Pakistan, and to keep open vital economic opportunities for Pakistani creators through TikTok."
Tik Tok users expressed happiness on opening of the platform for their use.
See related: Peshawar High Court orders to lift ban on Tik Tok