Pakistani Captain Younis Khan extends resign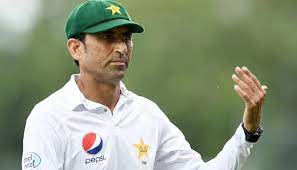 Pakistani Captain Younis Khan extends resign as the batting coach. Surprisingly the Pakistani team is due to start a tour of England from June 25 to July 20 for three ODIs and three T20Is. Next to that , team has to visit West Indies from July 21 to August 24 to feature in five T20Is and two Tests.
According to sources the team will now travel without a batting coach. And the decision to appoint another coach will be made in the meantime. It is expected that the new appointment is finalized before the West Indies tour.
Moreover it is being said that Younis Khan was not satisfied with the internal matters of coaching and therefore he resigned.