Microsoft officials meet Pakistani officials, joint collaboration on technology agreed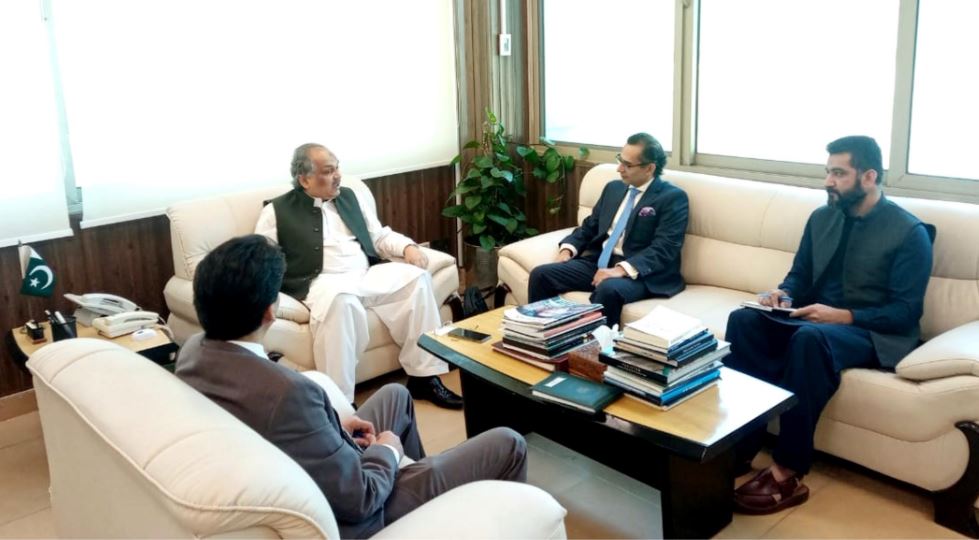 Microsoft officials visited and met the Pakistani officials here at Ministry of IT and Telecommunication. Both agreed for joint collaboration on various technology related initiatives.
The meeting was held between Mr. Shahzad Khan (Country Director of Microsoft for Pakistan) with Mr. Shoaib Ahmad Siddiqui (Federal Secretary Ministry of IT and Telecommunication) in Islamabad.
They discussed various digital initiatives and avenues for collaboration.
It was agreed during the meeting that possible investment avenues will be explored towards establishing support centers, cloud infrastructure and training programs.