PTA restores Tik Tok, with certain conditions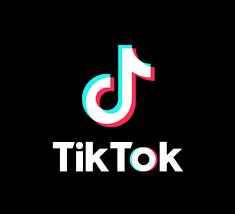 The Pakistan Telecommunication Authority (PTA) has lifted off ban on Tik Tok, just after ten days.
The app was banned for hosting 'immoral' and 'indecent' videos and numerous complaints were also received in this regard.
According to PTA spokesperson,  "TikTok has agreed for a strict moderation in Pakistan in future so that the platform will not be used for the spread of indecent, immoral or vulgar content.
PTA plans to permanently block the application incase said condition is not fulfilled."