Spain accuses China of faulty testing kits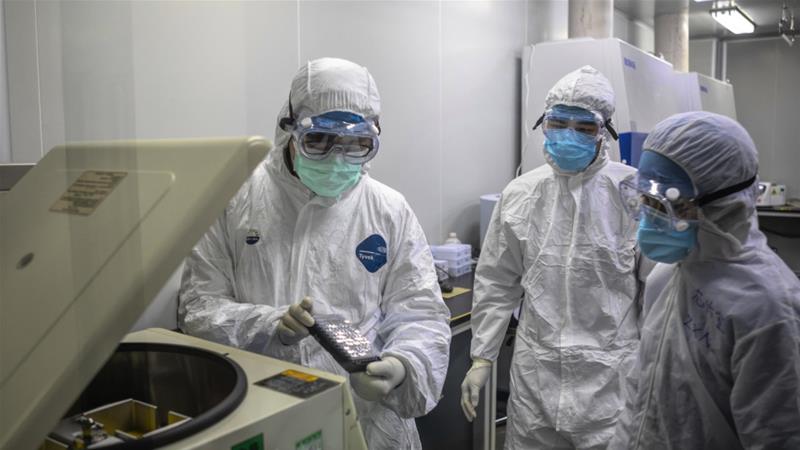 Spanish newspaper El País reported on Friday (March 27) that the Spanish government has had to stop using 340,000 test kits purchased from China, after they were found to have an accuracy of only 30 percent.
As China seeks to position itself as the savior of the world during the Wuhan coronavirus (COVID-19) pandemic, using verbs such as "supplied" and "delivered" to give the impression that the totalitarian regime donated testing kits and medical supplies, another report has surfaced of a country dealing with defective Chinese products.
The Spanish Society of Infectious Diseases and Clinical Microbiology (SEIMC) on its website announced that nose swab kits produced by Shenzhen Bioeasy Biotechnology are accurate just 30 percent of the time, in contrast to the U.S. Centers for Disease Control (CDC) standard of 80 percent.