Six killed in roadside mine blast, 26 killed in security forces operation in Afghanistan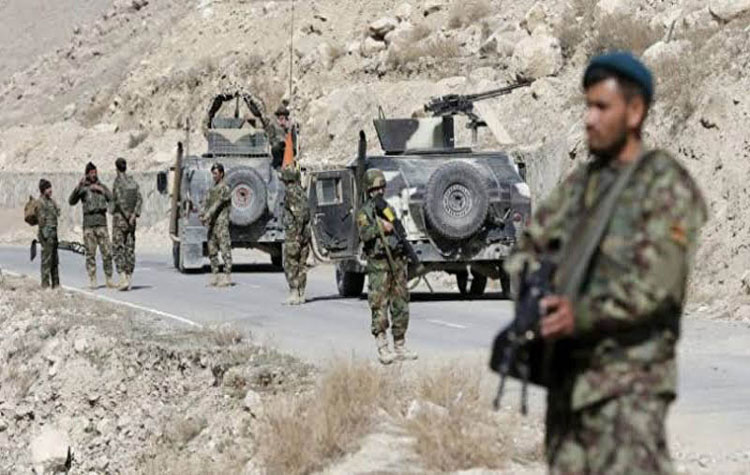 In Afghanistan, twenty six militants have been killed in an operation by security forces in Balkh province. The security forces launched the operation in Chahar Bolak, Kishindih and Zari districts of the province.
Meanwhile, five militants were killed in another operation in eastern Logar province on Monday.
Meanwhile, eight people including four children were killed in a roadside mine blast in northern Baghlan province on Monday.
On the other hand, six police were killed in a roadside mine blast in the western province of Badghis on Thursday.
Provincial police Chief Shir Aqa Alokozai said the incident took place in Qarquch village of Moqur district after a police vehicle struck the roadside mine. May they get eternal peace and higher ranks.