Shahbaz to bring Nawaz to London for treatment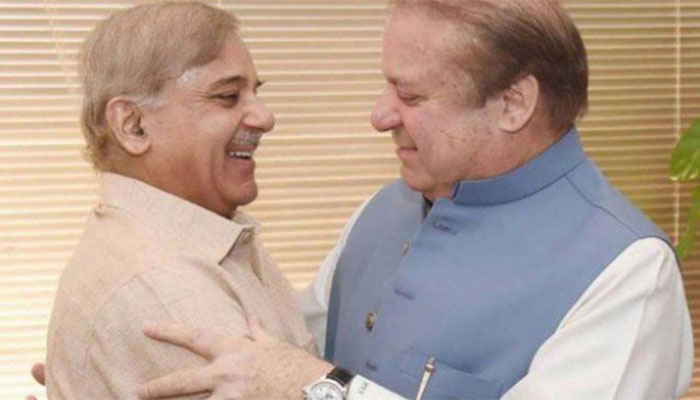 Former Prime Minister Nawaz Sharif will soon come to London for treatment with Shahbaz Sharif, it has been learnt reliably.
This correspondent has learnt that Shahbaz Sharif has largely convinced Nawaz Sharif to agree to get treatment in London and stop insisting on getting treatment only in Lahore.
The source shared that Shahbaz Sharif will accompany Nawaz Sharif to London and he has already spoken to consultants at one of the Harley Street clinics where patients suffering form drop in platelets are treated privately.
The source said that a final decision will be made when Nawaz Sharif is out from the Services Hospital. He will be treated at the Sharif Medical hospital in Jati Umra. Its understood that Shahbaz Sharif has been speaking to Nawaz Sharif about the need of getting treatment abroad for many days but Nawaz Sharif refused to consider the option. The trusted source said that Shahbaz Sharif has advised Nawaz Sharif to consider staying in London for at least five months for full treatment of all medical issues and recovery.