Rohani announces step back from nuclear deal commitments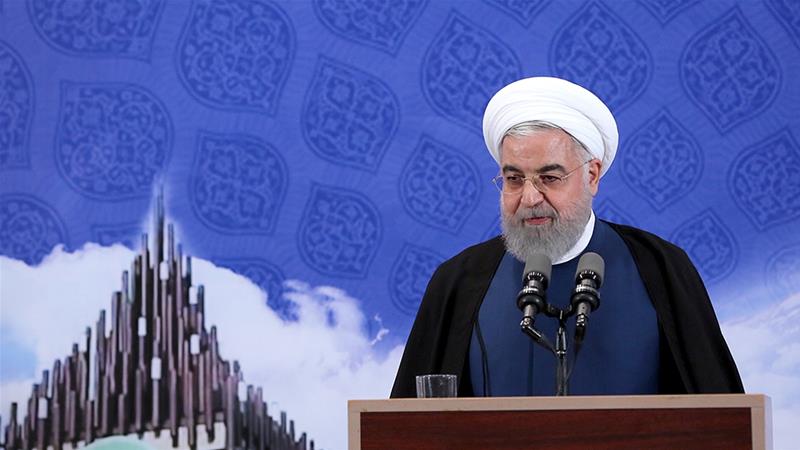 Iran is taking a significant new step in reducing its commitments to a landmark nuclear deal following the United States's pullout last year, with President Hassan Rouhani announcing it will begin injecting uranium gas into more than 1,000 centrifuges at the underground Fordow plant as of Wednesday.
The centrifuges previously spun empty without gas injection under the Joint Comprehensive Plan of Action (JCPOA) negotiated between Iran and world powers in 2015.
It was one of the many restrictions imposed on Iran with the aim of extending the time the country would need  to produce a nuclear bomb – if it chose to – to a year from roughly two to three months. In exchange for compliance, Iran was offered relief from global sanctions.