Samsung plans to close its production plant in China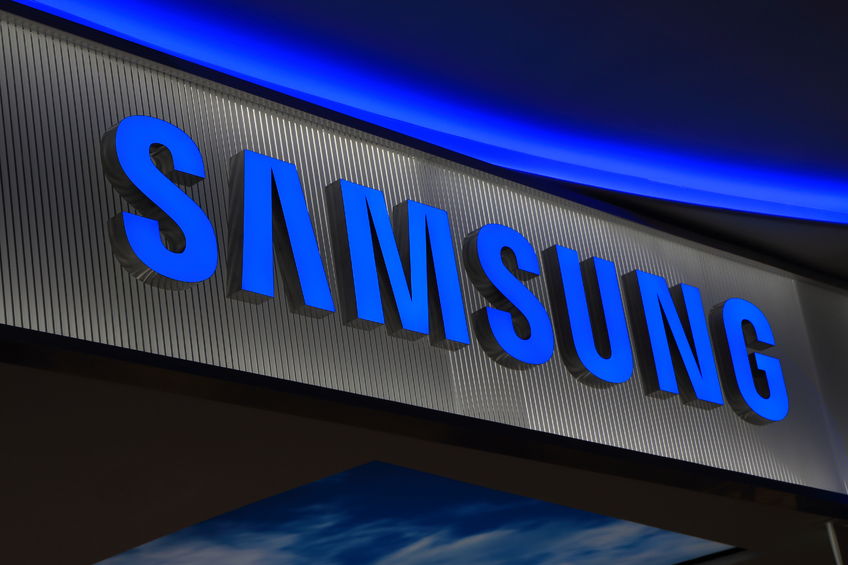 Samsung has closed its last factory in China – production at the facility in Huizhou was slashed a few months ago and has now reported that the factory has been completely shut down.
In 2017 the Huizhou factory made 64 million phones, a significant fraction of Samsung's global output of 394 million. In 2011, this factory made 70 million phones while the one in Tianjin produced 56 million (the Tianjin facility was closed late last year).
This doesn't mean that Samsung is pulling out of China, it will continue selling phones there. However, the stiff competition from local brands means that it's no longer economically viable to make its phones there.
Its market share has shrunk to 1% as Chinese consumers turn to local brands for affordable devices and to Huawei and Apple for premium models, according to Park Sung-soon, an analyst at Cape Investment & Securities.