S-400 and More: Why Does Turkey Want Russian Military Technology so Badly?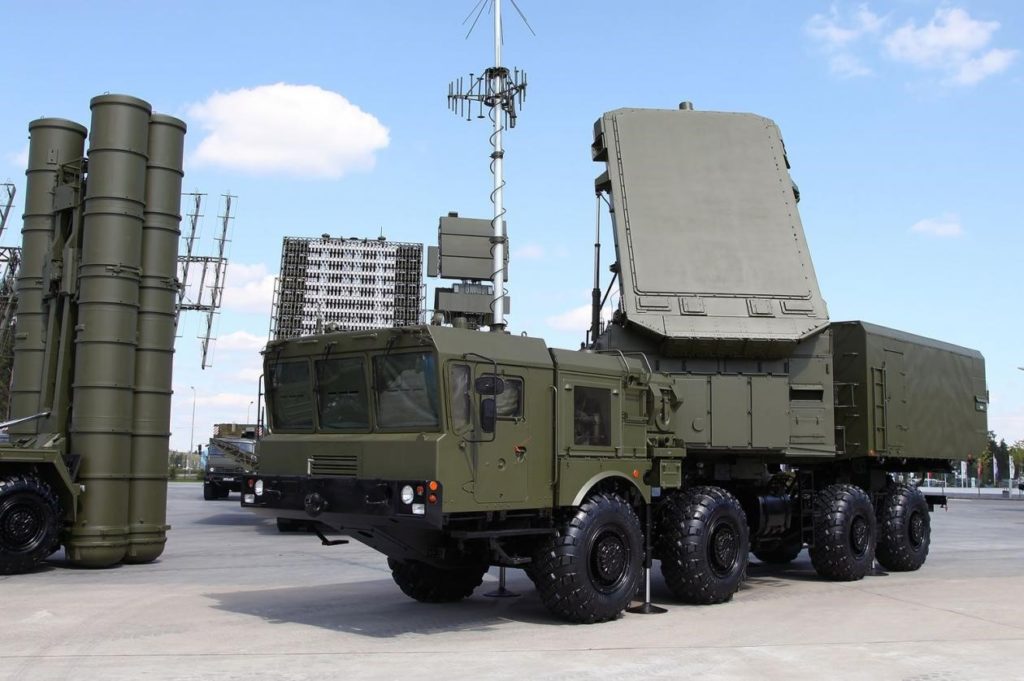 On June 5, 1964, then-President Lyndon Johnson sent a stern letter to Ismet Inonu, the then-prime minister of Turkey, urging him to abandon the imminent Turkish military intervention in Cyprus, which aimed at saving the fellow citizens from being massacred by the Greek-Cypriot EOKA militants.
The letter was loaded with threats and ultimatums. Johnson admonished Inonu that the American weaponry provided to Turkey may not be used and an arms embargo would ensue. He further forewarned that such military action would result in Turkey's alienation within NATO. Disillusioned, Turkey turned to the Soviet Union in order to counterbalance the American actions. The United States could only postpone a military intervention in Cyprus for ten years. In 1974, Turkey annexed one-third of the island.
The Johnson Letter incident left irreparable damage in Turkish-American relations and is considered to be the official date that bilateral relations began to deteriorate.