Mureed Abbas murder: more of a money laundering case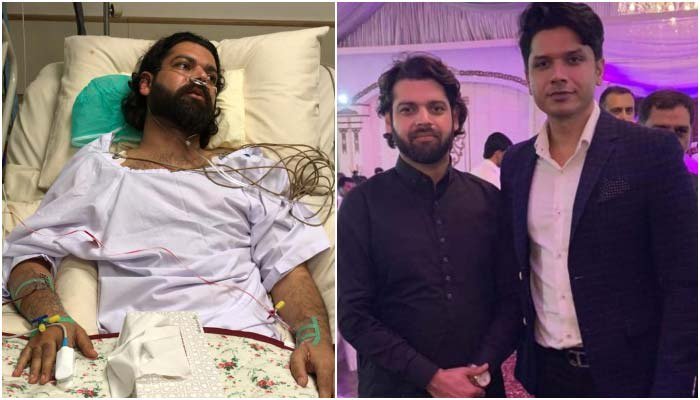 The Murder of TV anchor Mureed Abbas and his friend Khizer Hayat has turned into a money laundering case.
According to the investigations conducted by police, suspected Atif Zaman had grabbed money in the name of investment (for a type business) from more than 100 people in different amounts. Some of them had started to ask for return of their money. Five others including Mureed had come to know about the truth that Atif has no business and therefore asked him to return their investments. Therefore Atif planned to kill five of them at first.
After opening fire at both, Atif returned home and shot himself to conduct a suicide. As per details, this is his second attempt of suicide. 
Atif's brother Adnan was also involved in the murder of Mureed and Khizer and is missing. Police is searching for him. 
Atif had lended around 100million from Mureed and the total investments by all parties sum up to 500million Rupees. Police has forwarded the case to NAB to find out all links in this financial scam.