Pakistani programmer Asma honored with 'Best of IBM 2019'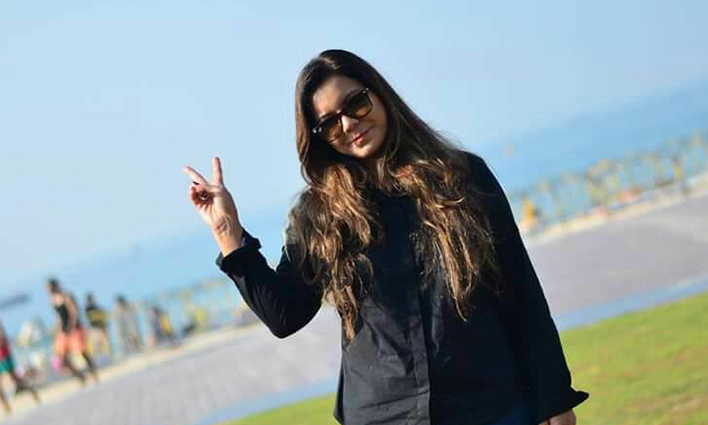 Asma Zaheer is a computer scientist/ programmer who has been honored with the 'Best of IBM (BOI) 2019' award which is one of the highest of IBM's awards. The award ceremony was held in Bali, Indonesia last week where a thousand BOI Honorees were awarded.
The award is basically meant for employees who work hard to bring success to the company and its business. Asma was selected as one of the awardees of the year.
Asma who is a young female, belongs from Pakistan. She is a computer science graduate from Punjab university and holds a Masters degree from FAST NU. She is employed with IBM Pakistan since 2013 and is an Ignite and Test Innovation Practice Leader at IBM Client Innovation Centre.
With this award, Asma has also become the first Pakistani female for being awarded by an international company. Thumbs up Asma!