Opposition seeks parliamentary debate on new NAB law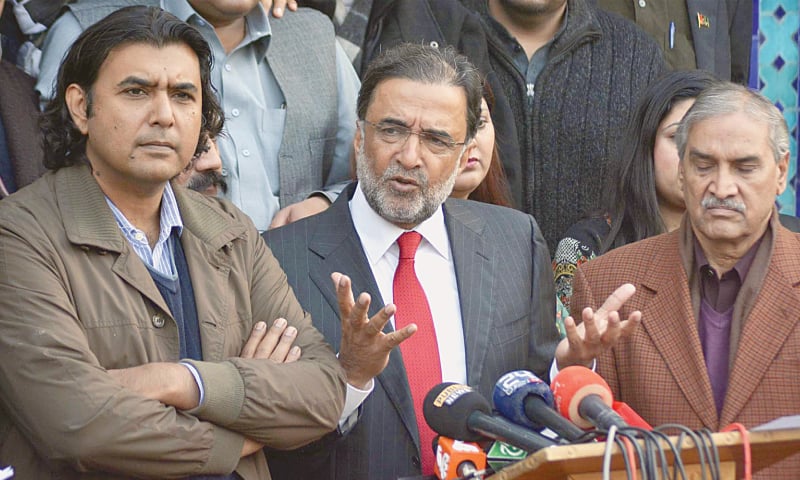 Assailing the ruling Pakistan Tehreek-i-Insaf (PTI) for promulgating the controversial National Accountability Bureau (NAB) Amendment Ordinance, the country's major opposition parties have asked the government to bring the newly-introduced ordinance to parliament for debate.
The leaders of the Pakistan Muslim League-Nawaz (PML-N) and the Pakistan People's Party (PPP) are alleging that the government has introduced the ordinance to stop NAB from probing mega-corruption cases involving the present government.
PML-N's information secretary Marriyum Aurang­zeb said in a statement on Sunday that her party had rejected Prime Minister Imran Khan's NAB Ordi­nance which, she said, had been brought to dry-clean the PTI government and to halt all inquiries into their mega corruption scandals.
The PML-N leader said the fact that the NAB Ordinance was not brought in front of the parliamentary committee proved the government's ill intentions.