OGRA announces notification of increase in gas prices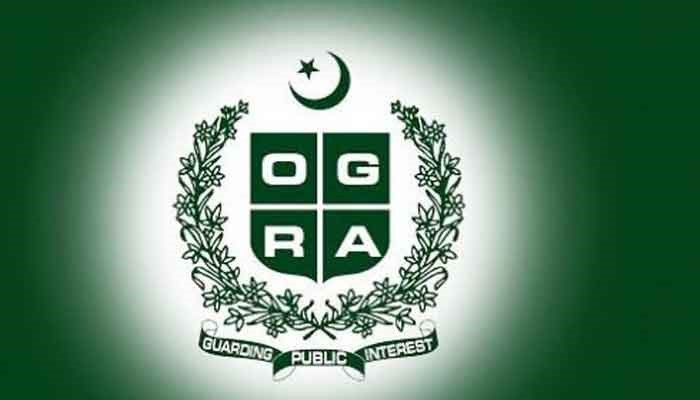 The Oil and Gas Regularity Authority issued a notification for raise in gas priced from July 1.
For domestic users, consuming gas 50-100 cubic metres per unit will cost Rs.121 and Rs.127, respectively.
For monthly usage of more than 400 cubic metres per unit will maintain at Rs. 1,460.
Price of feed gas for factories has been increased by 61 per cent, according to the notification.
Gas prices have been increased by 31 per cent for all departments of power, CNG, and general industry.