New DG ISPR Major General Babar Iftikhar takes charge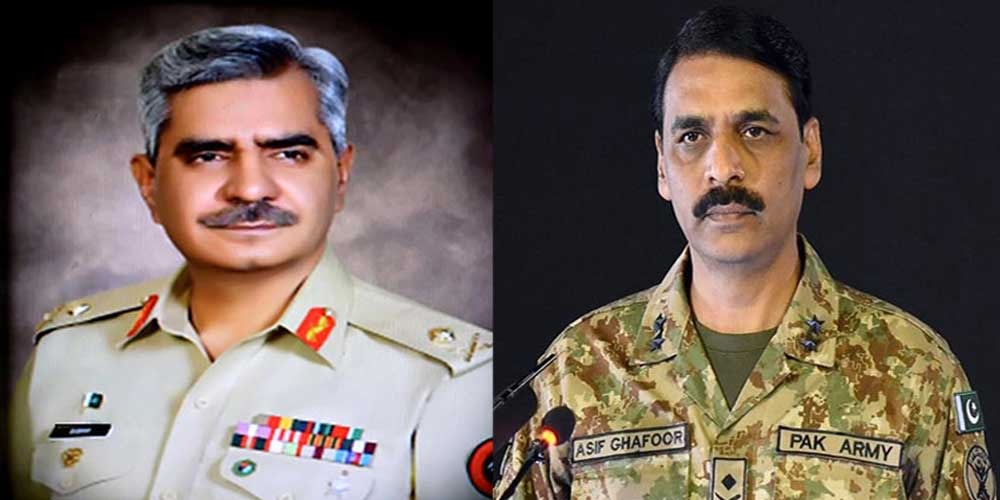 Major General Babar Iftikhar was appointed as the new Director General of Inter Services Public Public Relations (DG ISPR) earlier this month as Maj. General Asif Ghafoor completed his term.
Maj. General Babar Iftikhar has officially taken over as the new DG ISPR from today, 1 February, 2020 replacing Maj, General Asif Ghafoor as the Pakistan Military spokesperson.
At a press conference held on Thursday, former DG ISPR Major General Asif Ghafoor said that it is an honor to transfer from his post if it makes Indians happy.
At the press conference, Maj. Gen. Asif Ghafoor also responded to comments the Indian Prime Minister Modi made against Pakistan where he said that Indians will destroy Pakistan in 7-10 days.
Maj. Gen Asif Ghafoor said:
"The Pakistan Army will always surprise the Indian armed forces."