Kashmir still under lock down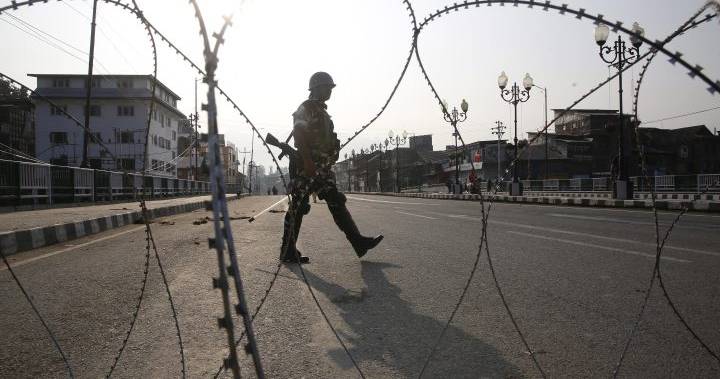 Two days proceeded but the Kashmir still remains under lock down of Indian army. The internet and telephone services stay suspended and schools remained closed.
The Indian army is doing utmost efforts to suppress the voices of poor Kashmiris. Indian opposition leaders are also against this motion of Indian government. Many protests were carried in India by hundreds of Muslims against Article 370. However the Indian government is not listening to any vows.
In Pakistan, protests were carried out in different cities including Lahore, Karachi, Islamabad, Peshawar, Mardan and other in showing strength to the Kashmiri voices. All demanded 370 to be taken back immediately.
During the last two days, a special session of national assembly on Kashmir agenda was held. However it could not be very productive in terms of agreeing of solution.
Imran Khan chaired a meeting of Pakistan's National Security Council on Kashmir on Wednesday. The meeting was chaired by Prime Minister Imran Khan and attended by the heads of the armed forces and senior government officials. It was decided that Pakistan will "downgrade" diplomatic relations and suspend bilateral trade with India after recent Indian move.
After the meeting Mr. Shah Mahomood Qureshi briefed "Islamabad will also expel India's Indian Ambassador Ajay Bisaria. While Pakistan's newly appointed Ambassador to India Mr. Moin-ul-Haq will not move to India (as he has not still taken charge in India).
Neither the Indian government nor India's foreign ministry made any reaction or comments to this decision of Pakistan.