India attempts to abolish Kashmir's special status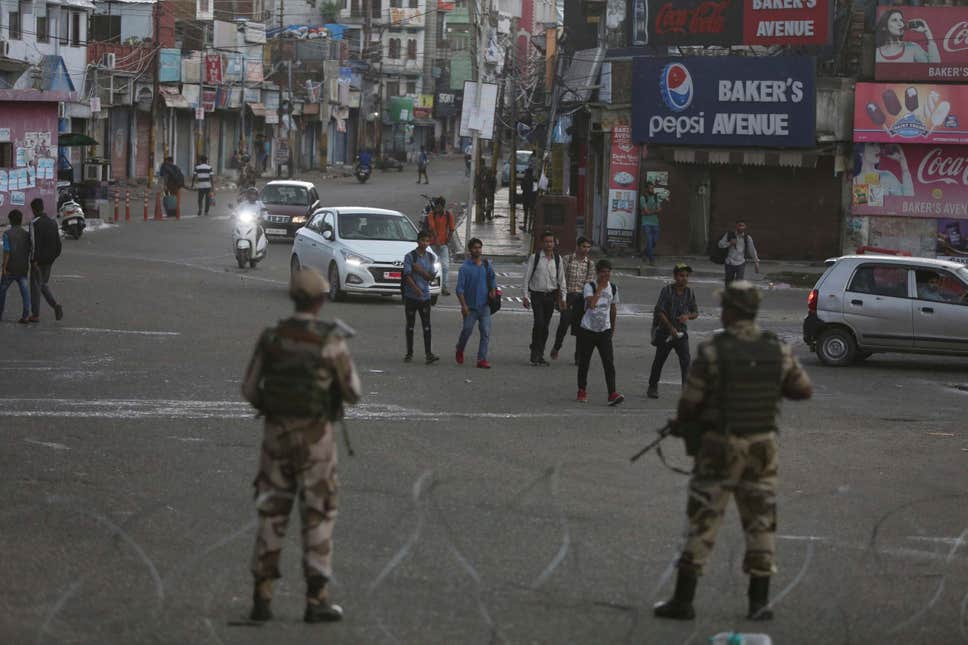 India has done all attempts to take over the disputed Kashmir, which is already under its supremacy and administered by India.
In another attempt India has abolished the special status of Kashmir. The Minister of Home Affairs Mr. Amit Shah briefed that the president has signed a decree for abolishing Article 370 of the constitution.
The article 370 allows Kashmir to  enjoy a special status of significant autonomy. However after the removal of special status, any Indian national can acquire property in Jammu and Kashmir and also can settle there and obtain citizenship. This can lead to a geographical transformation in this area, which is currently a Muslim majority state.
This decision has increased the tension in the region. On the other hand 10,000 Indian troops were recently moved to Kashmir for a lock down and crack down on Kashmiris.
The Foreign office of Pakistan has also recorded its protest to India on this series of tension.
Foreign Minister Shah Mehmood Qureshi said that India has lost control of the situation in the occupied Kashmir and it is wants to divert attention from this issue by creating a contentious situation.