Government launches Corona Tiger Force to combat support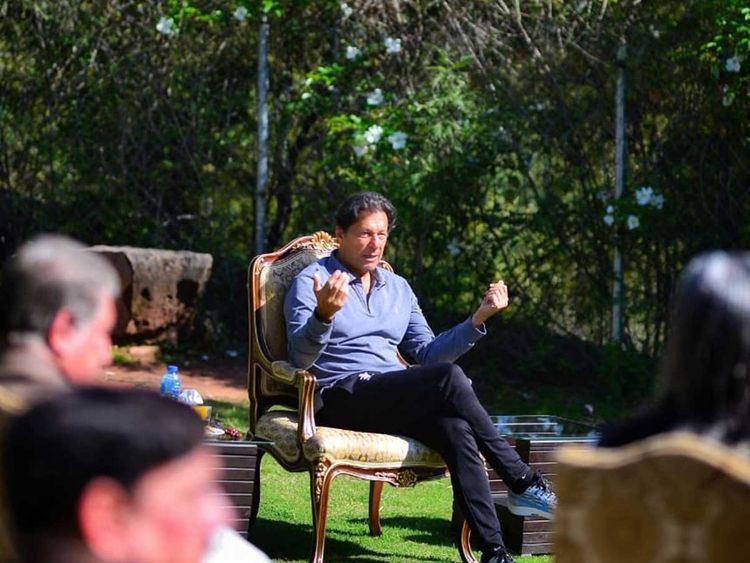 Prime Minister Imran Khan has again fallen back on overseas Pakistanis for donations to combat coronavirus outbreak in the country.
He has also announced to launch 'corona relief youth tiger force' comprising of young volunteers to help the government provide help to deserving people in Pakistan.
Prime Minister Imran said that the government was fully aware of the difficulties being faced by the nationals and further steps are underway to provide relief to the people. He urged the overseas Pakistanis to donate generously to the 'corona relief fund' to feed the poor who are unable to earn living due to lockdowns in the provinces.
Prime Minister Imran on Sunday also held a core committee meeting at his Banigala residence in Islamabad to discuss the steps being taken to address the current COVID-19 situation with his team.