Firdous Ashiq Awan extends apology, new show cause issued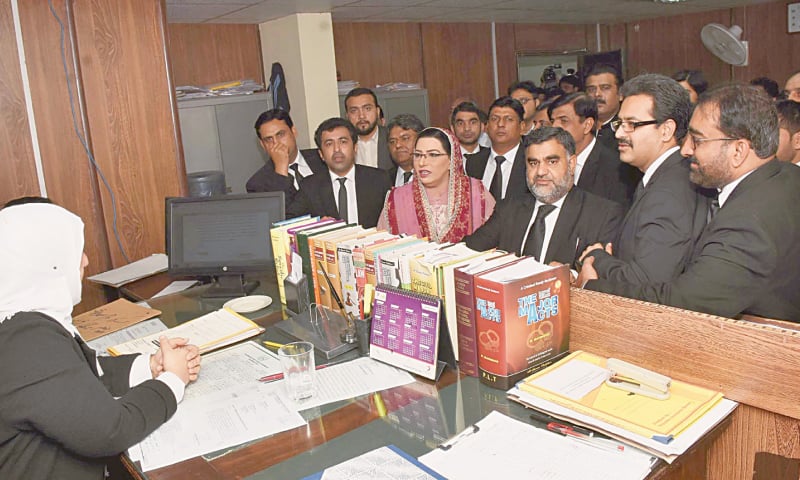 The Islamabad High Court (IHC) on Friday accepted an unconditional apology tendered by Special Assistant to the Prime Minister on Information Dr Firdous Ashiq Awan in the contempt of court proceeding against her, but the federal government's spokesperson is still in hot water as the court issued a show cause notice to her for prejudicing the pending proceedings related to the petition seeking suspension of former prime minister Nawaz Sharif's sentence.
The IHC on Oct 30 issued a notice to Dr Awan under Section 3 of the Contempt of Court Ordinance, 2003, according to which she maligned the court while giving a statement that the hearing of a petition on the release of Mr Sharif on Saturday's evening was "a special dispensation".
IHC Chief Justice Athar Minallah reminded Ms Awan it was not a special dispensation, saying the court entertained the petition of Mr Sharif since a medical board formed by the government was of the view that his condition was "critical and serious".