Fatima Haider rejects false accusations from husband's press conference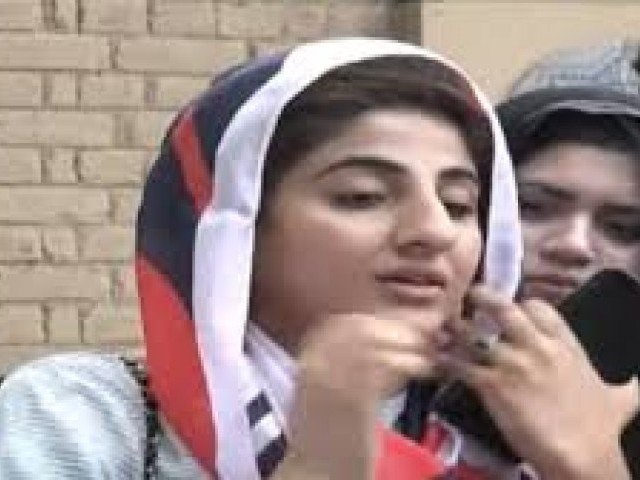 Pakistani actor Mohsin Abbas Haider's wife, Fatema Sohail Chaudhry, said Monday was "lying" and "trying to mislead" people after the actor had claimed in a press conference a day prior that she had bruises because she fell down the stairs.
Speaking of her suffering, she told : "He's lying, he's telling people … trying to mislead them … that the bruises on my body were because I fell from the stairs."
"But people are not blind. They can very clearly see that those marks are because he hit me, not the result of me falling down the stairs," she added. In a press conference on Sunday, Haider denied that he ever raised a hand on her.
"At that time, I had no mind to make these things about Mohsin public. I tried very hard to make it work to save my home. I had thought at that time that things would improve after the birth of our child."