Defence day being celebrated in solidarity with Kashmiris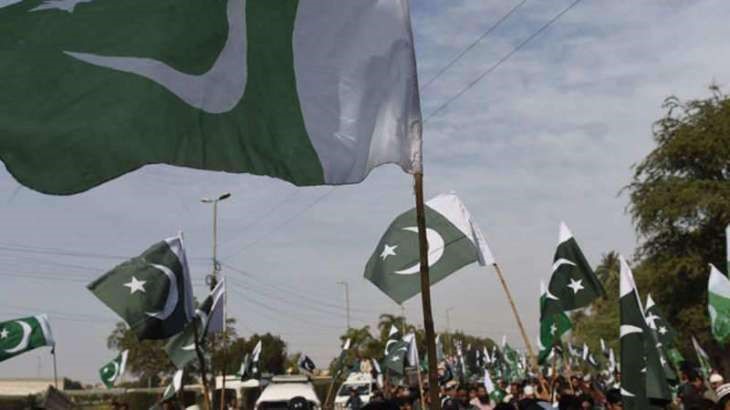 Defence Day and Kashmir solidarity day is being observed today. The government announced to observe solidarity with Kashmiris on defense day.
The residents of the occupied valley are living under a strict curfew and other crippling restrictions since August 4, a day before Prime Minister Narendra Modi's government abrogated Article 370, revoking the special status of India's only Muslim-majority state.
PM Imran Khan visits Kashmir with an aim to show solidarity today in this regard.
In 1965 our armed forces protected our homeland by Indian forces who invaded our territory but our soldiers protected the area by destroying enemies.
Major Raja Aziz Bhatti has destroyed the enemy's ramparts. We celebrate defence day in the memory of those Martyrs who protected our homelands and we reiterate that we will give all the sacrifices for our homeland Pakistan.
Happy defence day and Kashmir solidarity day.