Lockdown ordered till 18th May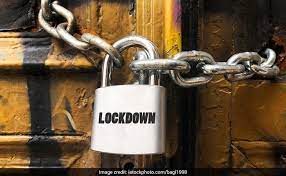 NCOC has announced complete lock down till 18th of May. Its time to close all shops and discontinue shopping as a complete lock down will be enforced by the local administration through out the country.
This step was taken in order to reduce the increased number of covid-10 cases in different cities of Pakistan. The government has announced lock down for a week while there are 4- eid holidays. All trade shall not reopen on 18th of May.
Earlier to this, during Ramadan the timings to close shops was minimized till 6pm in the evening.