"Buy Back" weapons, New Zealand govt. launches new scheme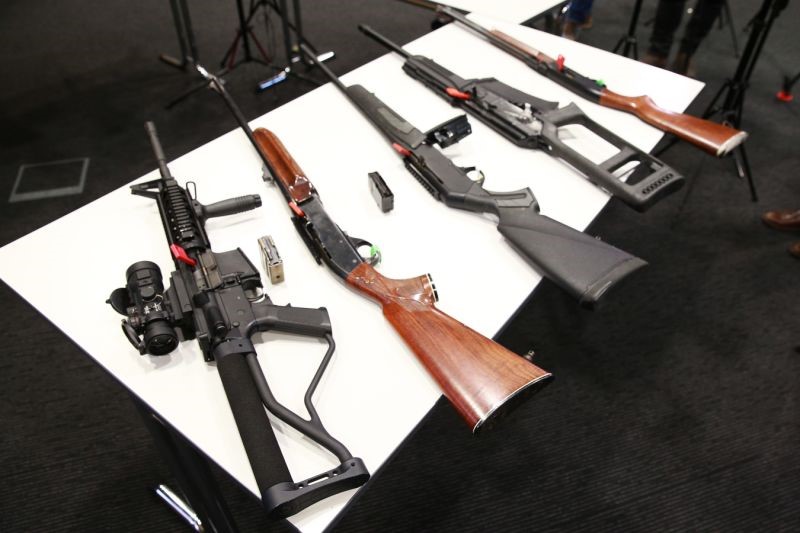 New Zealand has launched a firearms buy-back and amnesty scheme to remove semi-automatic weapons from circulation, in the wake of the deadly Christchurch mosque shootings.
The government announced on Thursday that the public would have until December 20 to surrender firearms2, parts, magazines and ammunition.
In a news conference, New Zealand Finance Minster Grant Robertson said, "We do not want the 15th of March and the events that happened that day to be repeated. We have made a commitment that we want these weapons out of circulation, and we believe that this buy-back process is a very important part of that."
Only those with valid firearms licenses will be eligible for compensation of up to 95 per cent for surrendering their weapons. The government-funded scheme will cost 208 million New Zealand dollars, or 136 million US dollars.