Air strike in Syria kills 18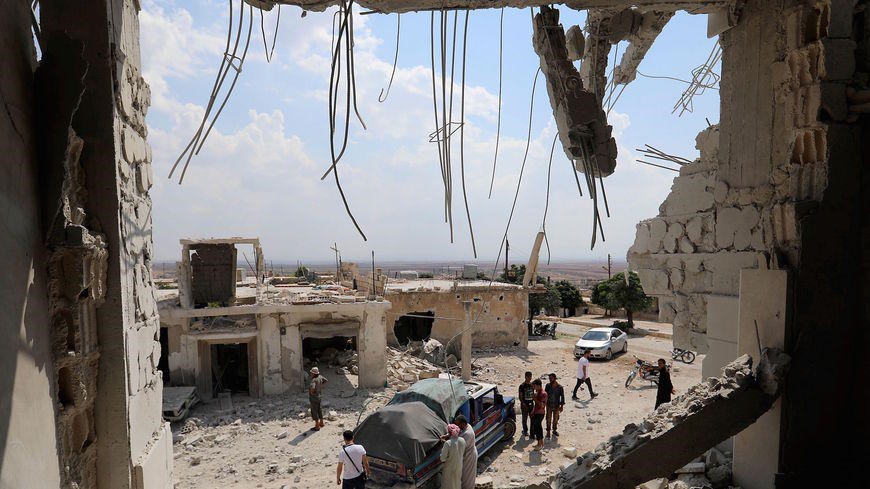 Air attacks have killed at least 18 people in rebel-held Idlib in northwestern Syria on Sunday, including a young citizen journalist, according to rescue workers and a war monitor.
Anas al-Dyab, a photographer and videographer in his early 20s, was a member of the White Helmets rescue group who also contributed to AFP, the news agency said, adding that he was killed in his hometown of Khan Sheikhun while trying to film the air raids.
Government air raids killed 17 other civilians including seven children in other parts of the region, according to the Britain-based Syrian Observatory for Human Rights (SOHR).
It said the death toll from the day's bombings could rise further as dozens of people were wounded, some severely, with some trapped under rubble.