4th Summit of OIC Council of Foreign Minister's meeting today in Makkah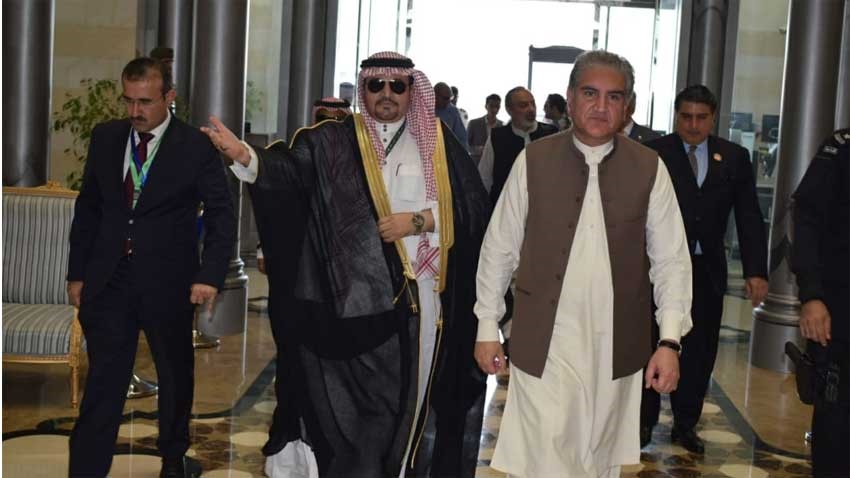 The Foreign Minister Shah Mahmood Qureshi will represent Pakistan in Organisation of Islamic Cooperation (OIC) Council of Foreign Minister's meeting in Makkah today.
The meeting will approve the Makkah Declaration, the draft of the OIC summit, after mutual consultation.
Qureshi had said that he "would present the country's stance on the rising tension between Iran and the US and its MENA allies including Saudi Arabia".
A meeting of OIC's Contact Group on Jammu and Kashmir is also expected to be held, where members would review the alarming security condition in Indian occupied Kashmir.
Prime Minister Imran Khan will participate in the 14th OIC Summit in Makkah on Friday. He will represent Pakistan at the summit on May 31.