Special budget of $4.5 billion approved for Border aid by US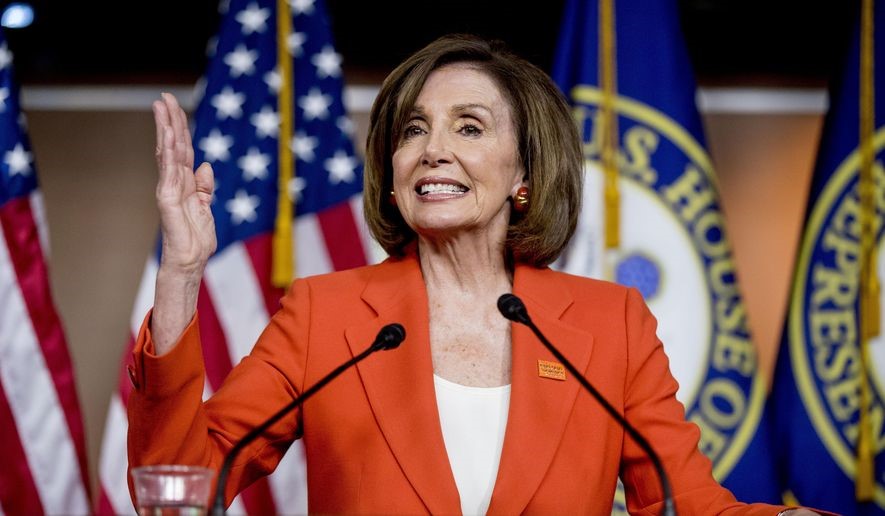 The House passed a $4.6 billion bill funding humanitarian aid for migrants at the southern border, approving the Senate version of the legislation over the objections of many liberal Democrats and sending it to President Trump for his signature.
House Speaker Nancy Pelosi, a Democrat from California, had previously pledged changes to the Senate package before allowing it on the House floor for a vote. Abandoning those plans cleared the way for the bill to be approved by Congress before lawmakers leave Washington for the July 4 recess.
"In order to get resources to the children fastest, we will reluctantly pass the Senate bill," Mrs. Pelosi wrote in a letter to House Democrats ahead of the vote.
The measure passed the House with 305 in favor, 102 opposed. Most of the "no" votes came from Democrats.