Home servant beaten, domestic violence in Rahimyar Khan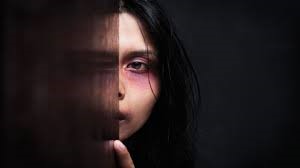 A seven-year-old domestic help was beaten by a couple on Tuesday when she asked for food.
According to a report in local media, later, fearing that couple might torture her further, she fled and took refuge in a police station.
While fleeing from the house where she used to work, she asked a rickshaw driver for help, who took her to the nearby police station.
Police said they have registered a first information report (FIR) in this regard. Parents of the girl reside in Alipur, they added further.
As per the initial medical examination, there were visible marks of torture on the minor girl's body.
On the other hand, the couple fled before police could apprehend them.
Domestic violence should be taken seriously now after such incidents.