FBR initiates action against Benami property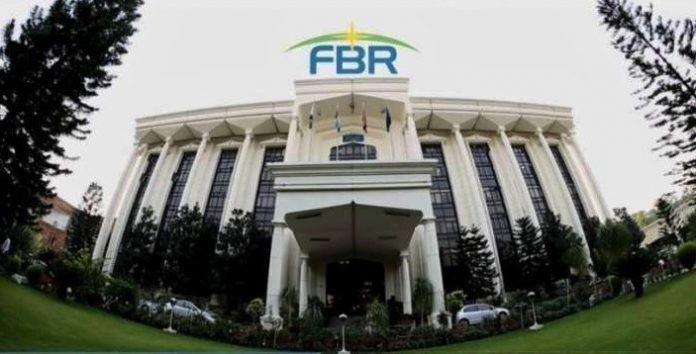 The Federal Board of Revenue (FBR) has initiated proceedings against those who failed to declare their benami properties under the Assets Declarations Scheme, it was reported on Wednesday.
The scheme, which was rolled out on May 14, was supposed to end on June 30. However, the government had decided to extend the deadline to July 3.
The government had on Monday announced the establishment of three major zones — Lahore, Karachi and Islamabad — and 11 sub-zones for adjudicating authorities to deal with benami properties as required under the Benami Transactions (Prohibition) Act, 2017.
The FBR will seize the assets of any citizen who failed to declare them under the government's Assets Declaration Scheme from now on, after the expiration of the declaration scheme.