Bahrain organizes Peace for Prosperity workshop 25-26June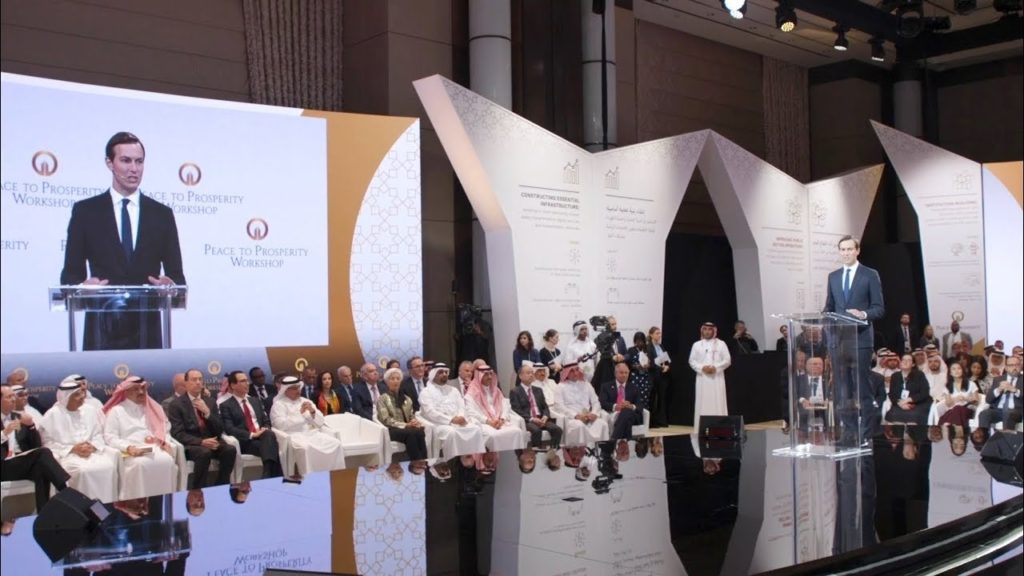 Qatar's Foreign Ministry said in a statement "tackling these challenges requires sincerity of intent, concerted efforts from regional and international players and appropriate political conditions for economic prosperity."
The statement added that there are many economic and investment challenges, some of which are linked to structural problems in the economic and institutional structure of the countries of the region linked to regional and international geopolitical conditions.
The statement stressed that there must be just political solutions to resolve the Palestinian issue and establish a full state on the 1967 borders.
The Qatari statement concluded by stressing that Doha will spare no effort that could contribute to addressing all the challenges facing the Arab region.
The Kingdom of Bahrain called for a workshop entitled "Peace for Prosperity" on 25 and 26 June.
Saudi Arabia announced that it will attend an international conference to be held in Manama organized by the State of Bahrain and the United States to launch the economic component of the Deal of the Century.
The UAE also welcomed the announcement of the economic workshop "Peace for Prosperity" hosted by the Kingdom of Bahrain in partnership with the United States of America.