Who won in Kashmir state in Indian elections?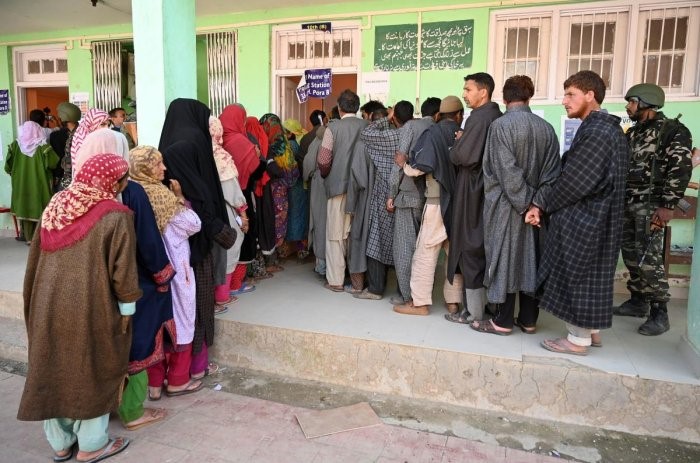 In Jammu and Kashmir, the BJP has won on three seats while the Congress and National Conference alliance has won three seats.
The state voted in the first four phases of Lok Sabha Elections 2019 on April 11, 18, 23, 29 and May 6. There are six seats in the state with prime parties being Jammu and Kashmir Peoples Democratic Party, BJP, Congress and Jammu and Kashmir National Conference
The six Jammu and Kashmir seats are: Jammu, Baramulla, Srinagar, Udhampur, Anantnag and Ladakh.
The voting percentage in Jammu and Kashmir was recorded to be the lowest in the country in national election 2019. In 2014 Lok Sabha Polls, the BJP won three seats and Jammu and Kashmir Peoples Democratic Party won three seats.