US Secretary announces deployment of 1000 troops in Middle East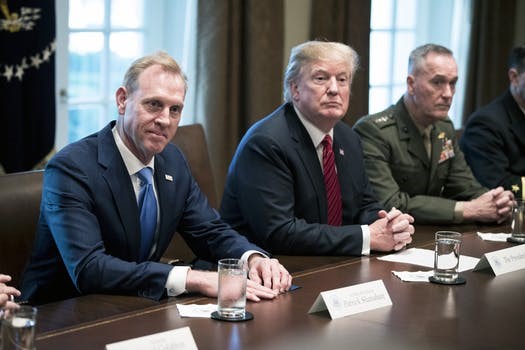 Acting US Secretary of Defense Patrick Shanahan has announced the deployment of about 1,000 more troops to the Middle East for what he said were "defensive purposes", citing concerns about a threat from Iran.  
The announcement on Monday came amid fears of a confrontation between the United States and Iran in the wake of suspected attacks last Thursday on two tankers near the Strait of Hormuz, a vital shipping lane for the world's oil supplies. Washington and Tehran have traded accusations over the incidents.  
"I have authorised approximately 1,000 additional troops for defensive purposes to address air, naval, and ground-based threats in the Middle East," Shanahan said in a statement.  
The new US deployment to the Middle East is in addition to an increase last month that brought US troops in the region up to 1,500 in response to attacks on four other tankers in May.