US imposes duties on structural steel from China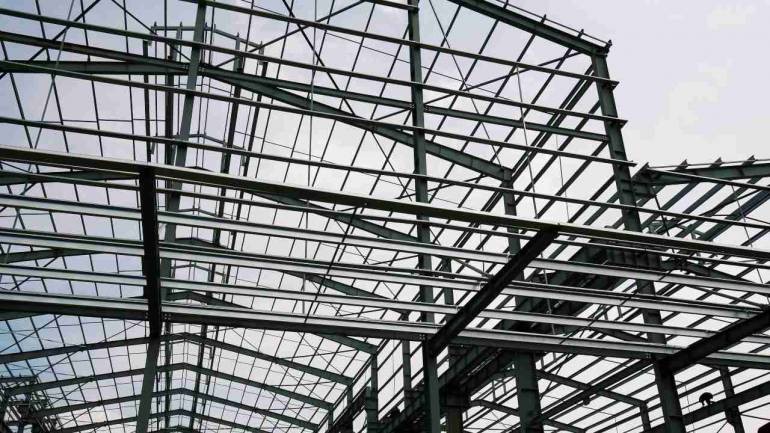 The US Commerce Department imposed duties on Chinese and Mexican structural steel after making a preliminary determination that producers in both countries had dumped fabricated structural steel on the US market at prices below fair market value.
The department said it imposed duties of up to 141 percent on Chinese structural steel and up to 31 percent on Mexican structural steel and will begin collecting cash deposits for imports based on those rates.
It said it had found that imports of Canadian fabricated structural steel did not violate US anti-dumping laws.
Most Chinese steel products have largely been excluded from the US market by prior Commerce Department anti-dumping duties and President Donald Trump's 25 percent punitive tariffs. The latest order seeks to prevent Chinese downstream structural steel assemblies from skirting those duties and entering the United States.